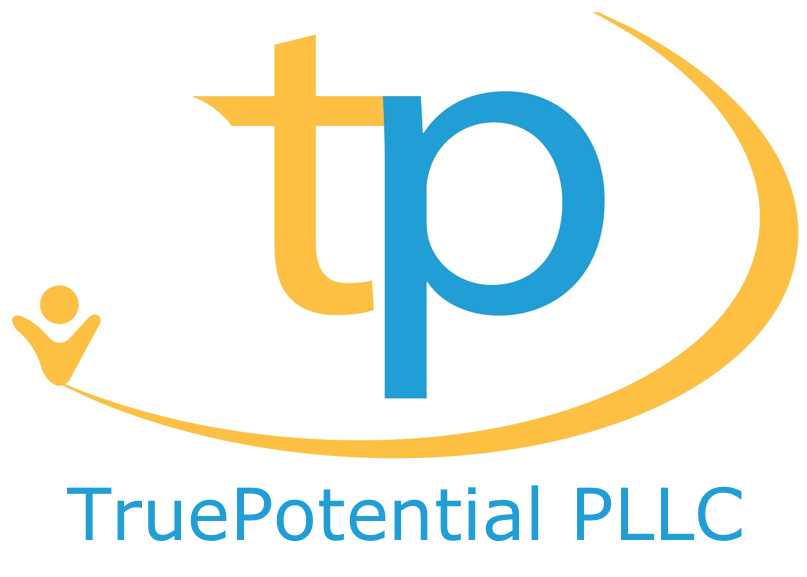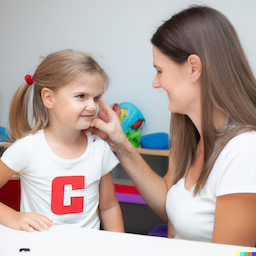 Therapy Services
Based in Tucson, Arizona in the United States, TruePotential PLLC is dedicated to catering to the diverse needs of children with autism and other developmental disorders. Our speech therapy sessions target enhancing communication abilities, helping children articulate better, comprehend language, and express themselves effectively. In addition, our occupational therapy services for children with ASD are tailored to bolster sensory, cognitive, and motor skills. We guide them in mastering daily activities, honing coordination, and refining sensory processing in a supportive and encouraging environment.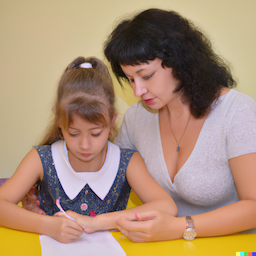 Educational Therapy & Academic Instructional Services
We pride ourselves on our specialized, individually administered intervention programs. Built on the principles of Applied Behavior Analysis (ABA) and integrated with naturalistic or play-based behavioral methodologies, our programs are designed to accommodate the unique learning trajectories of children with ASD. By creating an enriched learning milieu, we ensure they grasp academic essentials while also nurturing vital life skills.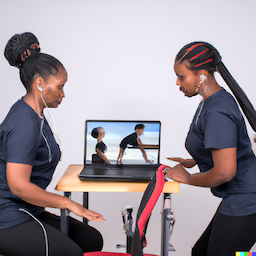 Trainings (coming soon)
We believe in empowering not just our internal team but the wider community. Originally developed for our internal personnel, our comprehensive training modules are now available to the public. Whether you are a parent, a caregiver, or an interventionist outside of TruePotential PLLC, you can access our specialized trainings. This move aims to spread knowledge and expertise, enabling the best care and support for individuals with developmental conditions everywhere.
Contact & Insurance Information
Address: 620 N. Country Club Rd., Tucson, Arizona, 85716 USA
Telephone: 520-300-5585
We Accept:
Families that receive benefits from the Division of Developmental Disabilities
Private insurance carriers such as:

Tricare/Triwest
United Healthcare
Blue Cross/Blue Shield
Cigna

Private payments
If you have questions or need assistance, please fill out the form below: